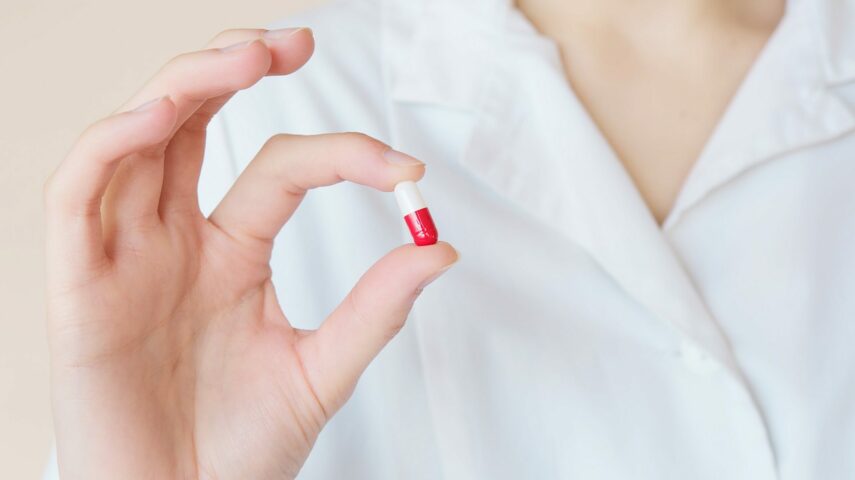 We have exciting news to share. You can now see our pharmacists virtually for your prescription needs!
Why Tia Health offers virtual pharmacist appointments
Until recently, getting or renewing a prescription meant scheduling an appointment with a doctor.  
But as of January 2023, pharmacists in Ontario can prescribe and renew medications and consult with patients in OHIP-covered appointments. Pharmacists are also experts in medication management and can offer valuable insights and advice about your prescriptions. 
That's why we're thrilled to offer virtual appointments with our pharmacists!   
The benefits of seeing a pharmacist through Tia Health
With Tia Health, you can schedule an appointment from the comfort of your home and receive the same level of care and expertise as if you were there in person.
It can be challenging to schedule appointments with doctors, especially if you have a busy schedule or live far away from a clinic!  
The biggest benefit of seeing a virtual pharmacist is convenience. With virtual appointments, you can easily fit your prescription needs into your schedule without worrying about travel time or taking time off work. And you don't have to be rostered with Tia to book an appointment with our experienced pharmacy team. 
What conditions can a pharmacist help you with? 
 Pharmacists can help with any of the following ailments: 
Hay Fever (Allergic rhinitis)

 

Oral Thrush (Candida stomatitis)

 

Pink Eye (Conjunctivitis) 

 

Skin Irritations (Dermatitis) 

 

Menstrual Cramps & Pain (Dysmenorrhea)

 

Chronic Acid Reflux (GERD)

 

Hemorrhoids

 

Cold Sores (Herpes labialis)

 

Skin Infection (Impetigo)

Hives (Insect bites & urticaria)

 

Tick bites, post-exposure prophylaxis to prevent Lyme disease

 

Joint & Muscle Pain (Musculoskeletal sprains and strains)

 

Uncomplicated UTIs (Urinary Tract Infections)

 
What to expect at your virtual pharmacist appointment
When you schedule a virtual appointment with one of our pharmacists, you can expect personalized care and attention.  Our pharmacists will take the time to review your medical history and current medications to ensure that you're receiving the best possible care.  
They can also answer any questions about your medications, including dosage, side effects, and interactions with other medications or supplements.   
After your appointment, you can choose how to fill your prescription. You can pick up your prescription from a pharmacy of your choice or choose to have your prescription delivered to your home.  
How to book a virtual appointment with a Tia Health pharmacist
At Tia Health, we're committed to providing our patients with the highest quality care and convenience. That's why we're so excited to add virtual appointments with our pharmacists to our services.  
So, if you're in need of a prescription renewal or have questions about your medication, we're here to help. 
Schedule your virtual appointment with one of our pharmacists today! 
Book an online appointment to speak with a pharmacist today!