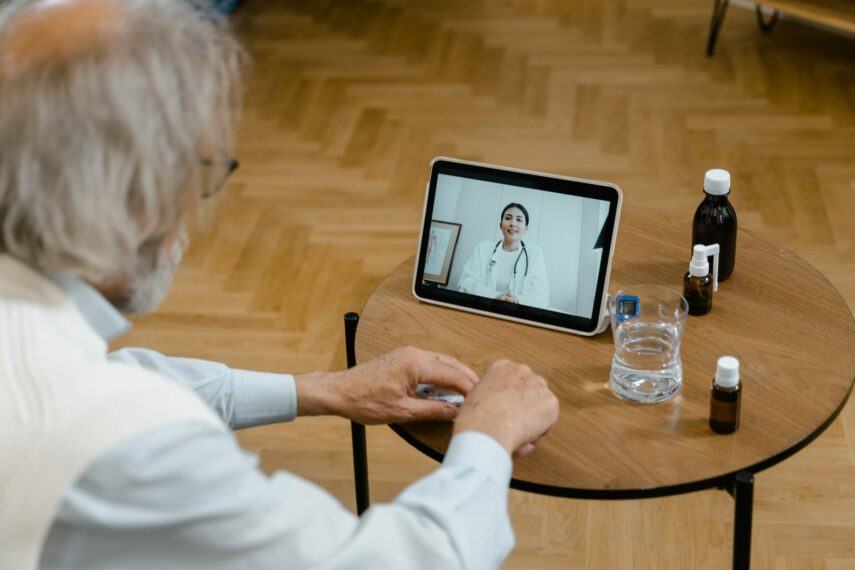 Published 04/12/2022
Tia Health is aware of the new OMA Physician Services Agreement and its effect on telehealth billing codes. We believe these are positive changes and will promote longitudinal care for our patients. We are prepared to support our virtual care physicians and ensure the best experience for our physicians and patients.
The vast majority of those seen on Tia Health's virtual care platform are returning patients. In March of 2022, 68% of our patients have used the Tia Health platform before. Every day we strive to build a modern platform that delivers high-quality care by combining the best aspects of in-person and virtual care.
Tia Health as a Family Health Group (FHG)
Tia Health is exploring registering as a Family Health Group (FHG) and will establish physical clinic locations across Ontario to complement its virtual care offering. Tia Health physicians will have the opportunity to join our FHG and provide longitudinal care in our unique bricks and clicks model.
Establishing a Locum Group
Part-time physicians on the Tia Health platform will be able to continue to work on the platform as a part of a locum group within our FHG.
Securing Favourable Billing Codes
Our goal is to line up our virtual services to be consistent with the province's focus on continuity of care. The OMA has released the virtual billing codes, which you can access by clicking here.
What's Next?
As a result of these changes, we are confident that physicians will be able to bill the full scope of virtual codes and will have the opportunity to bill the higher tier codes outlined in the OMA Physician Services Agreement.
All of this is fantastic news for Tia Health and our physicians. Our vision of Tia Health and the OMA guidelines align for the future of healthcare!
We will continue to provide updates as we move further into the FHG registration process.
We are always happy to hear from you. If you have any questions, please feel free to contact us at physician-recruitment@tiahealth.com
Thank you,
The Tia Health Team